Vinyl Replacement Windows Locally Manufactured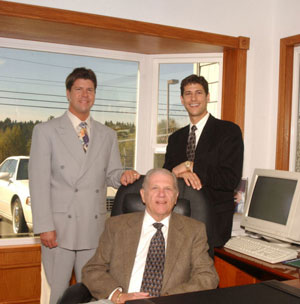 WCV Windows is a family-owned and operated company founded by Jim Keirstead in 1972. For decades, we have provided the best in custom-built energy efficient windows through window installation services to countless households in Washington.
With the motto "One time…for a lifetime," we ensure every client services that include:

Window installation for new construction

Replacement windows for existing houses

Locally-manufactured windows

Energy efficient windows
Our long history of experience on window installation and replacement windows and gained trust from our clients made us one of the leading vinyl window providers in the western Washington market.

Our vinyl windows are energy efficient windows, reducing your home's energy consumption for heating and cooling, thereby lowering your home energy bill. With our energy efficient windows, your window installation or replacement windows will be worth every penny.


Window Installation Services for the Western Washington Region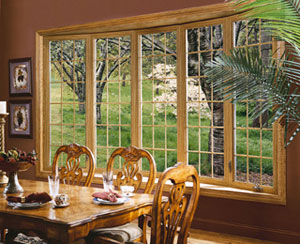 As our motto says, a single purchase of our custom-built energy efficient windows is already enough for a lifetime. Our replacement windows will brighten up your house like it's new in the style you have personally picked.
Our complete window installation services include:

Professional window installation

Continuous support and services on your energy efficient windows

Superb quality of replacement windows
We only do the best window installation for new energy efficient windows or replacement windows for western Washington homes. We understand every homeowner's need of having high-quality windows and we never fail them. Whether they are new energy efficient windows or replacement windows, we make sure we leave a good impression.


Energy Efficient Windows are Built to Last a Lifetime & Still Look Great

If you want new energy efficient windows or replacement windows that will make the difference in your Washington home, then it's time to give us a call. For every window installation, we ensure the following:

Excellent craftsmanship on customized energy efficient windows

Reliable window installation

Reasonable price of replacement windows
WCV Windows is committed to providing only the best window installation services to our customers. Had we not done it through the years, we wouldn't have grown and become trusted and established in the area.

The company is now operated by Jim Keirstead's sons – Jaime and Steve – to continue providing high-quality custom-built energy efficient windows and replacement windows in the western Washington area.

For more information on our replacement windows, energy efficient windows, and other window installation services, contact us now!